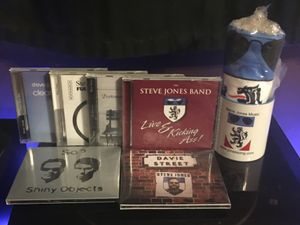 The Steve Jones Band 
The S.J.B. mix  Steve's original music with a wide selection of songs by popular artists  
Genre:  Rock, Soft Rock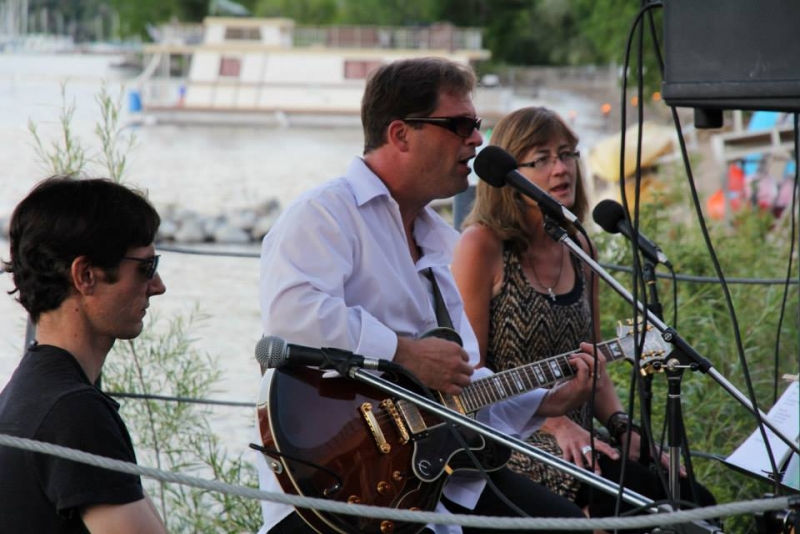 Bands & Projects:  Now… and then
Ken Jones / Deep Blue (2022)
Genre: Rock, Acoustic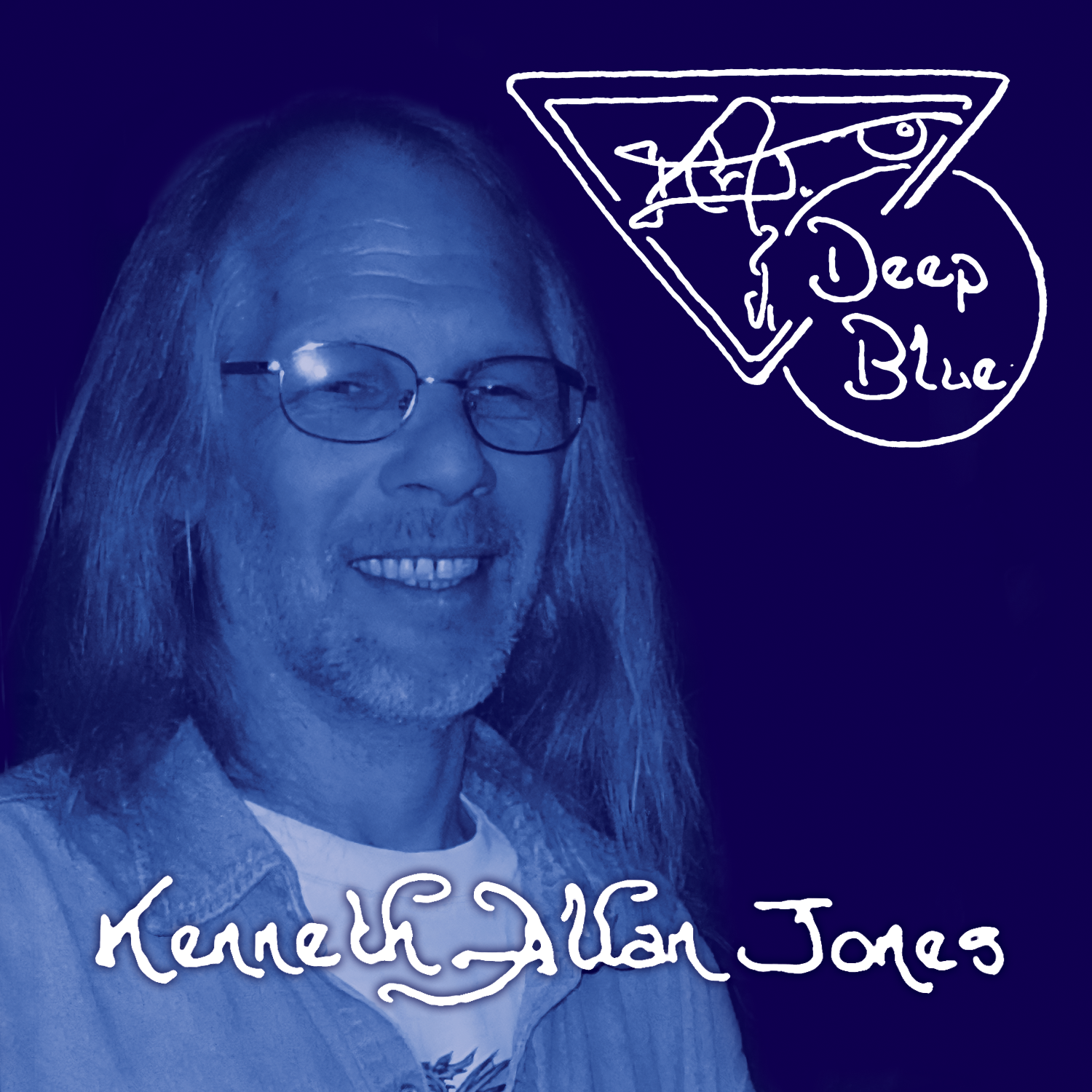 Ken Jones: vocals, acoustic guitar. (recorded 1992)

Owen Hodgson: drums, percussion, guitars, bass, piano, strings, orchestra, graphics….. kitchen sink!! (recorded 2022)

Steve Jones: Harmonies on track # 7 (recorded 2022)

 

A few years ago, I got my hands on a cassette tape of recordings that my brother, Ken, recorded in 1992.

It was a long lost demo of several songs he had written, played by Ken, on his acoustic guitar and his vocal, all on one track.

I thought we had lost these songs forever when Ken past in 2012.

Eventually, I contacted the very talented Owen Hodgson to see if he was able to help me pull this together.... once and for all.

With these "found" recordings, and using some of Ken's fabulous artwork I had, 

combined with a lot of Owen's magic, we made an album.

 Thank you Owen…. and thank you Ken for this gift.

 

After 30 years.... Ken's songs come alive!!      

This album is dedicated to: Ryan, Dustin, Sabrina and Zack.

 
Genre: Rock, Prog Rock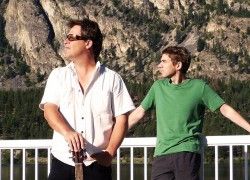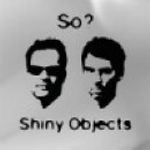 So?
Steve Jones 
and 
Owen Hodgson:
After the success of Steve's Award Winning 2008 album, "Clear Blue Sky", which featured a distinct Thinking Aloud influence on every track, it was clear that it couldn't just be a one-off. So in 2010, plans were hatched for a true collaboration. Four years later, the seeds have grown into this eleven track combination of sounds ranging from light to dark and all points in between.
Steve's sweet and high vocal style contrasts and complements Owen's lower darker sound, and indeed the melding of styles has given Steve the opportunity to explore darker sounds while a slightly lighter unfettered Thinking Aloud sound peeps through from time to time!
"Steve Jones has truly gone international for his latest project"………
James Miller, Penticton Herald, November 16, 2014
The Steve Jones Band (2011-13) 
Genre: Rock, Pop Rock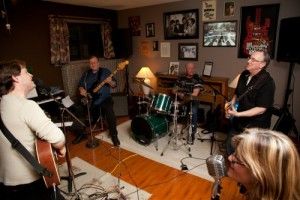 Steve Jones: guitar and vocals.
Blair Kennedy: guitar and vocals.
Bob Gronowski: bass and vocals. 
Akapita Haupapa: drums and vocals.
Monika Jones: vocals.

…. "The Steve Jones Band provide

the rare five voice harmony along with thoughtful, energetic and telling songs born of the heart of Steve Jones"
"The music is a high energy blend of storytelling and guitar driven musical journeys that is best heard live!""Live & Kicking Ass".... performances that promise to stay with you a long time"....."....a harmonious force to be reckoned with"!
Under The Lights Rock Review Aug.2012 by Bruce Atkinson.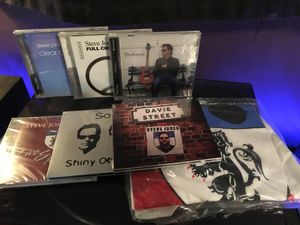 Kyle Anderson's Amazing Rubber Band (2000 - 2012)
Genre: Covers, Pop Rock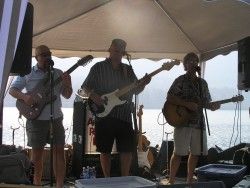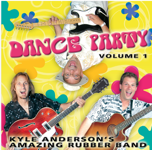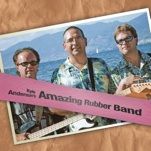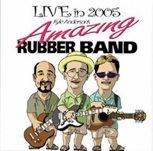 Steve joined The Amazing Rubber Band in 2000. Steve's sweet, high vocal range - as a harmonist and especially as a lead vocalist - is instrumental (pardon the pun!) in creating the Amazing Rubber Band's unique sound. With his new group The Steve Jones Band, he has a vehicle with which to perform his vast original music library.
Multi Award Winning "Best entertainers of the South Okanagan" 
Okanagan Magazine
2004, 05, 06, 07