STEVE JONES
Singer/Songwriter, Performer

Instruments: Vocals, Guitars, Synth. 
Genre: Rock, Pop, Prog, R&B, Acoustic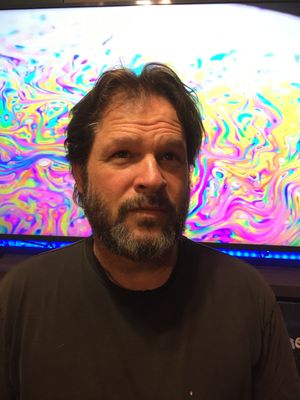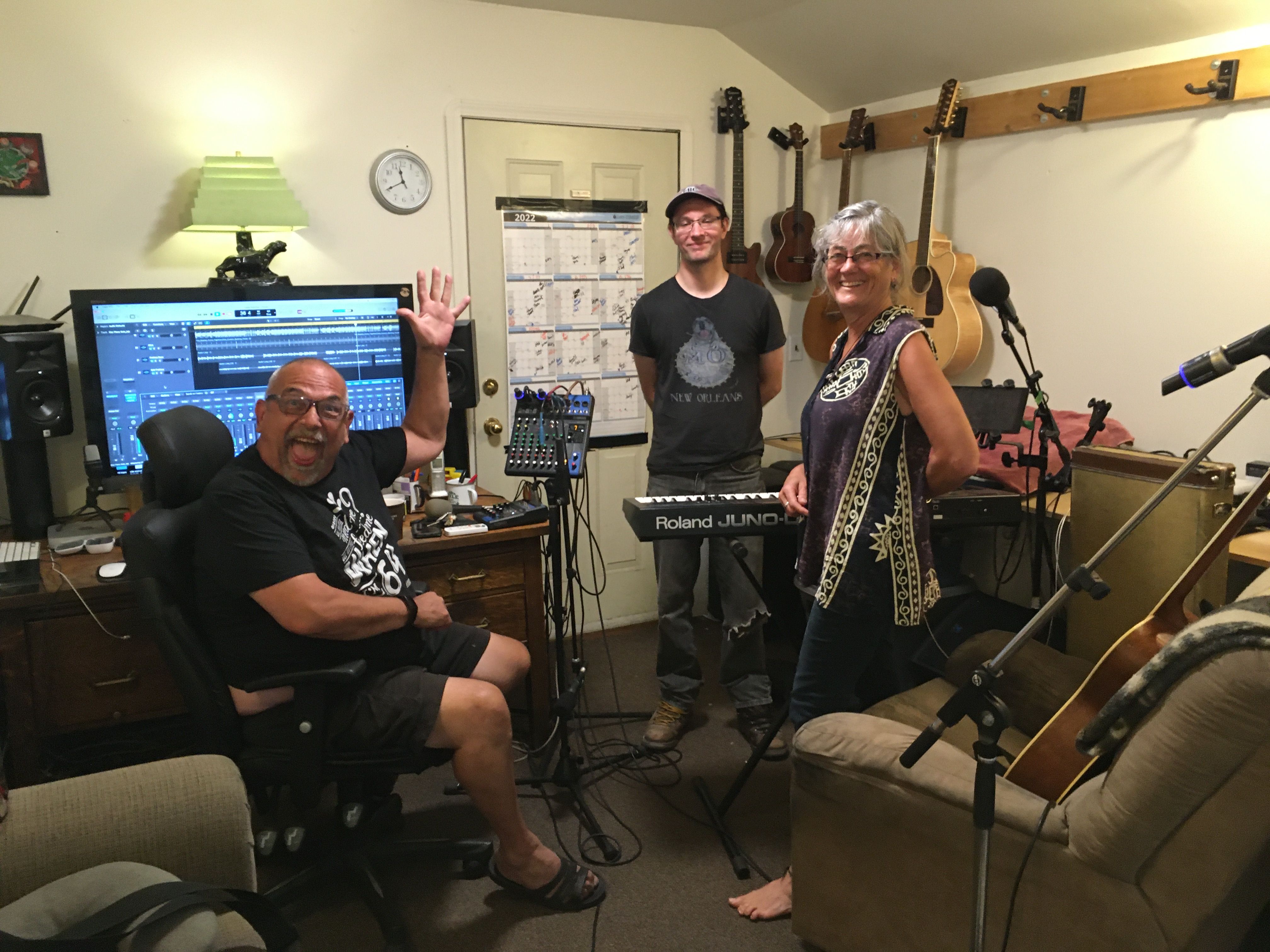 Monika Jones: Vocals
Ryan Schick: Keyboards, Vocals
Kyle Anderson: Bass, Vocals
So?
2014 -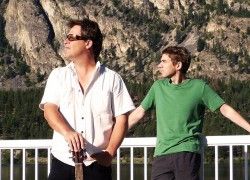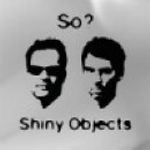 So? is: Steve Jones and Owen Hodgson:
After the success of Steve's Award Winning 2008 album, "Clear Blue Sky", which featured a distinct Thinking Aloud influence on every track, it was clear that it couldn't just be a one-off. So in 2010, plans were hatched for a true collaboration. Four years later, the seeds have grown into this eleven track combination of sounds ranging from light to dark and all points in between.
Steve's sweet and high vocal style contrasts and complements Owen's lower darker sound, and indeed the melding of styles has given Steve the opportunity to explore darker sounds while a slightly lighter unfettered Thinking Aloud sound peeps through from time to time!
The Steve Jones Band
2011-13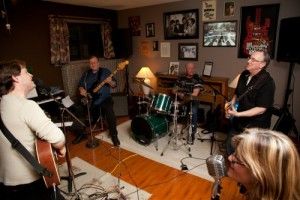 Steve Jones: Guitar and Vocals. 
Blair Kennedy: Guitar and Vocals.
Bob Gronowski: Bass and Vocals. 
Akapita Haupapa: Drums and vocal.
Monika Jones: Vocals
Kyle Anderson's Amazing Rubber Band 
2000 - 2012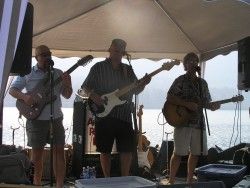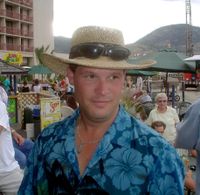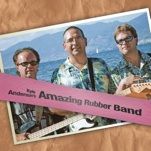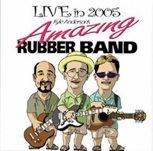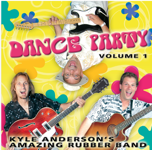 Steve joined The Amazing Rubber Band in 2000. Steve's sweet, high vocal range - as a harmonist and especially as a lead vocalist - is instrumental (pardon the pun!) in creating the Amazing Rubber Band's unique sound. With his new group The Steve Jones Band, he has a vehicle with which to perform his vast original music library.